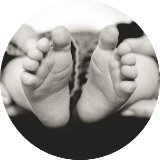 ---
Tickling session
Say goodbye to stress through sensations of well-being produced by hands or feathers or a combination of both.
12€ (15′) | 20€ (30′)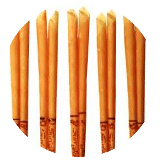 ---
Hopi ear treatment
The Hopi candles belong to the traditional medicine of the native Americans, especially the Hopi tribe and they are a good remedy for ear problems. They are pure wax candles with medicinal extracts of honey and Indian herbs. This treatment is based on the effectiveness of the slight aspiration that produces the lighted Hopi candle in the ear, alleviating its pressure, allowing that wax corks leave outside to protect the ear.
25€ (30′)
---