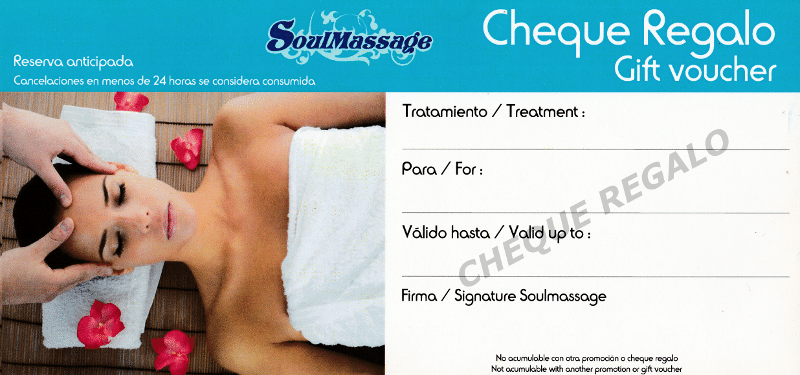 We also offer gift vouchers, if you wish to gift somebody moments of comfort and well-being
"FABULOUS LEGS" VOUCHER
The combination of these techniques will make you get FABULOUS legs and activate your whole body to feel much healthier. You have probably heard of this type of massage BUT… do you know what they are for? I'll let you know!
Reducing massage: This is the most intense of all, we start up your whole body and try to reduce the fat nodules so that you eliminate them more easily when you move your bum or bottom
Circulatory massage: it's cut and dried. With this technique, we activate blood circulation through specific movements to help good circulation
Wood therapy: it works with wooden utensils and is thought to be more specific for stubborn areas
Cupping massage, total activation: it helps to activate the different tissues and to activate the blood and lymphatic system
The only difficult thing is choosing just one!
During this month you can enjoy this 4-session bonus of 30m each for only €85.
Your legs will thank you and which is most important: you will feel great!
Book your first appointment now:
Santa catalina 627 218 467
Palma center 622 767 119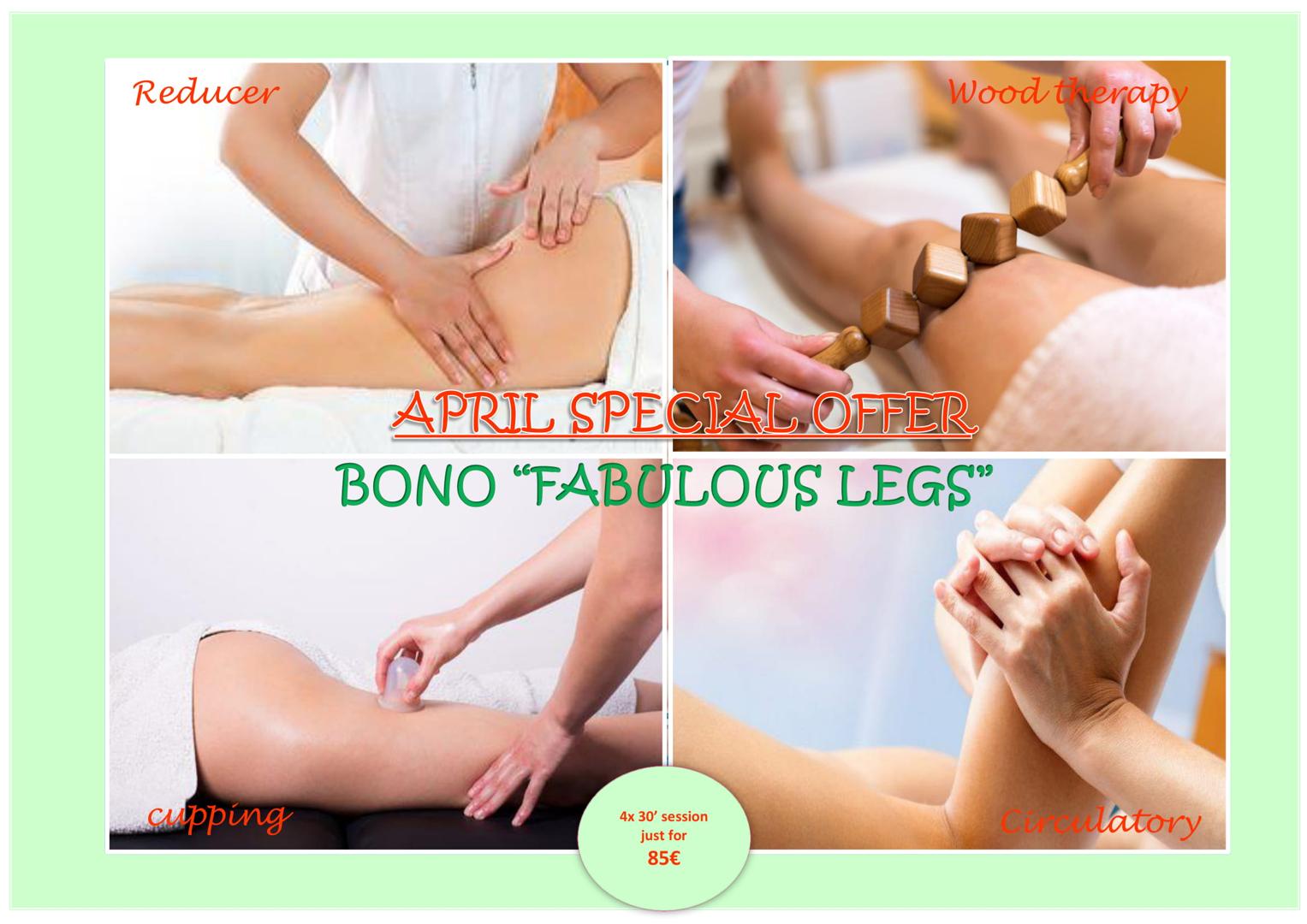 H2O facial massage
With this technique, we´ll going to work the facial oval to eliminate toxins, actívate blood circulation, drain and bring luminosity to your skin.
Just with water!
Come and enjoy a 45m sesion just for 30€
Anti-inflammatory massage
Did you know that stress, diet, and other causes can inflame your body?
We're suggesting you a 45 'massage combining different techniques and essential oils to help your body to be in balance.
Classic massage + stretching
Start a new habits. Enjoy a classic massage adding a stretching to your habitual routine.
Enjoy a 50′ session just for 35€