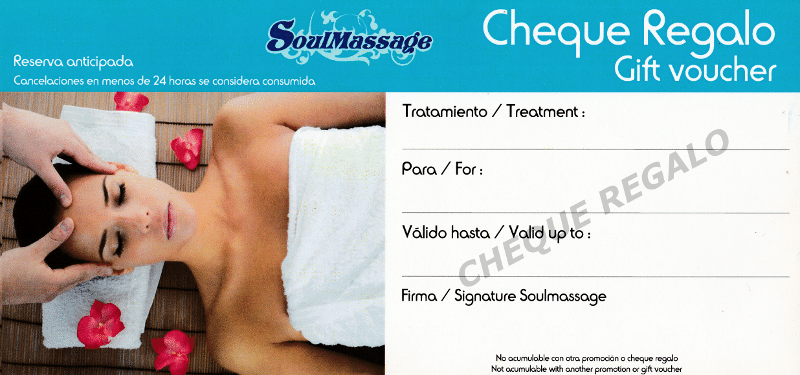 We also offer gift vouchers, if you wish to gift somebody moments of comfort and well-being
Facial wood therapy
Let's put a good face on September with this facial massage with wood therapy
Do you have already your appointment booked?
Come and enjoy a 35′ session for only €30.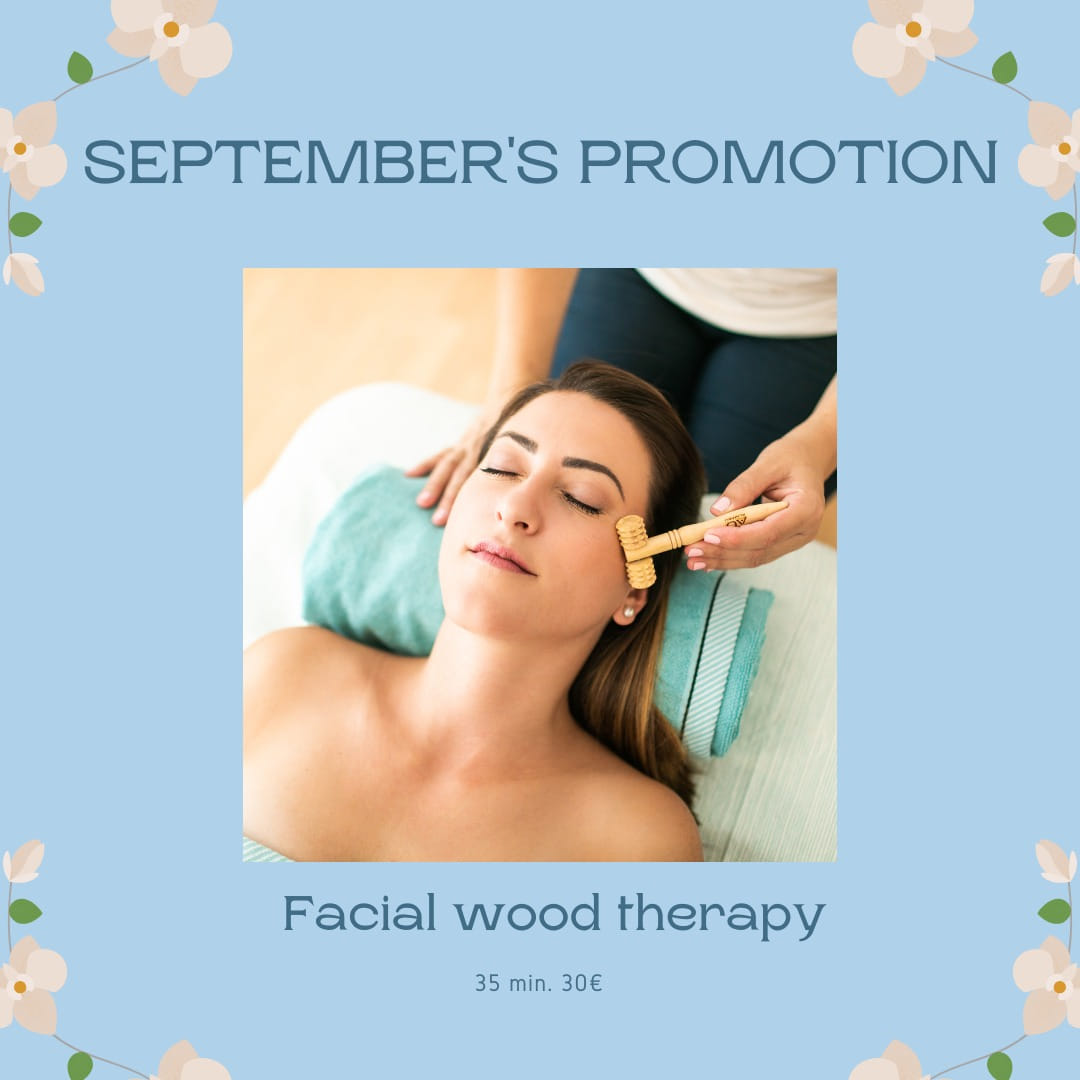 Book your appointment now:
Santa catalina 627 218 467
Palma center 622 767 119
You can see all our treatments at www.soulmassage.es
I💙Soulmassage
Lomi Lomi Massage
This month you can enjoy one of our "experience" massages.
A whole mix of movements and sensations that will take you directly to a state of relaxation and well-being that you will love.
Come and enjoy a 50′ session for only €35.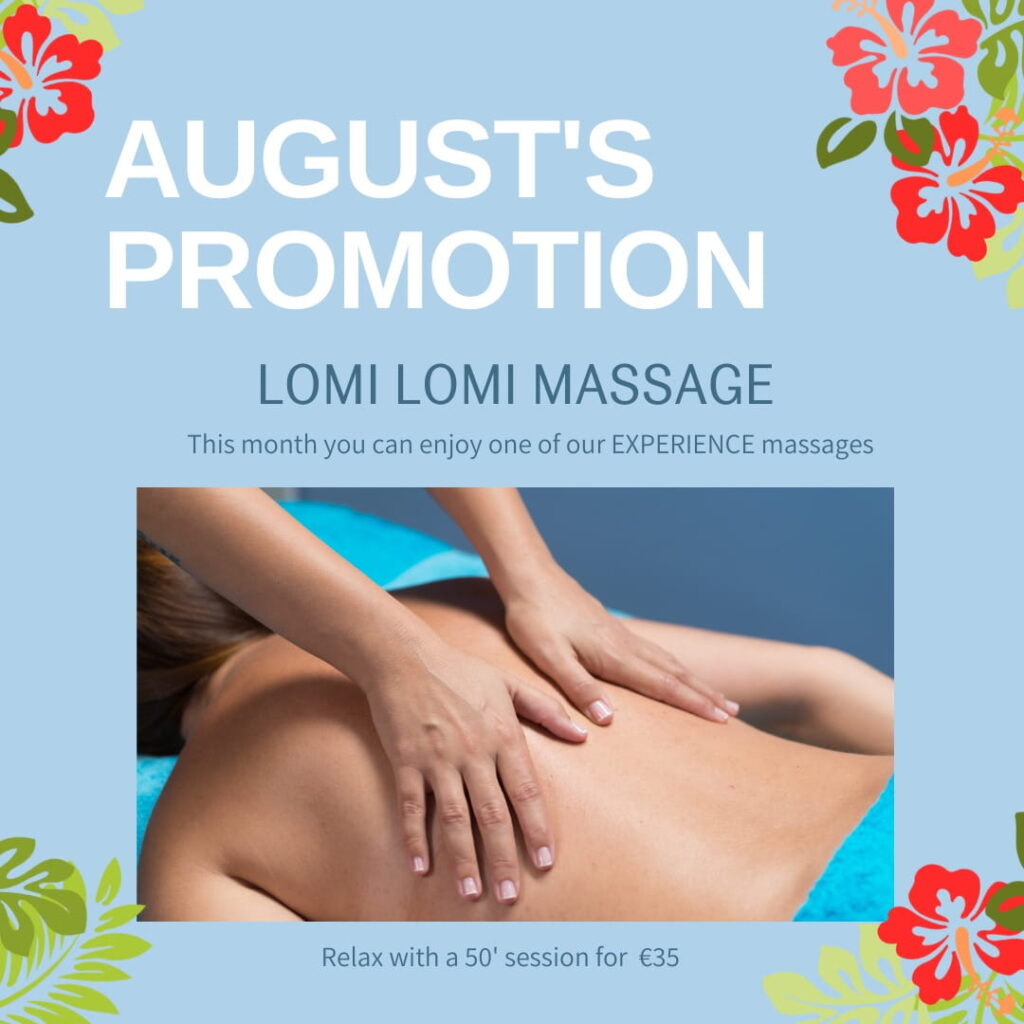 Book your appointment now:
Santa catalina 627 218 467
Palma center 622 767 119
You can see all our treatments at www.soulmassage.es
I💙Soulmassage
Relaxing massage with roses' oil
The soft and floral arome of rose essential oil is very comforting
Relax and calm intense emotions
Come and enjoy one session of 50′ for only €35n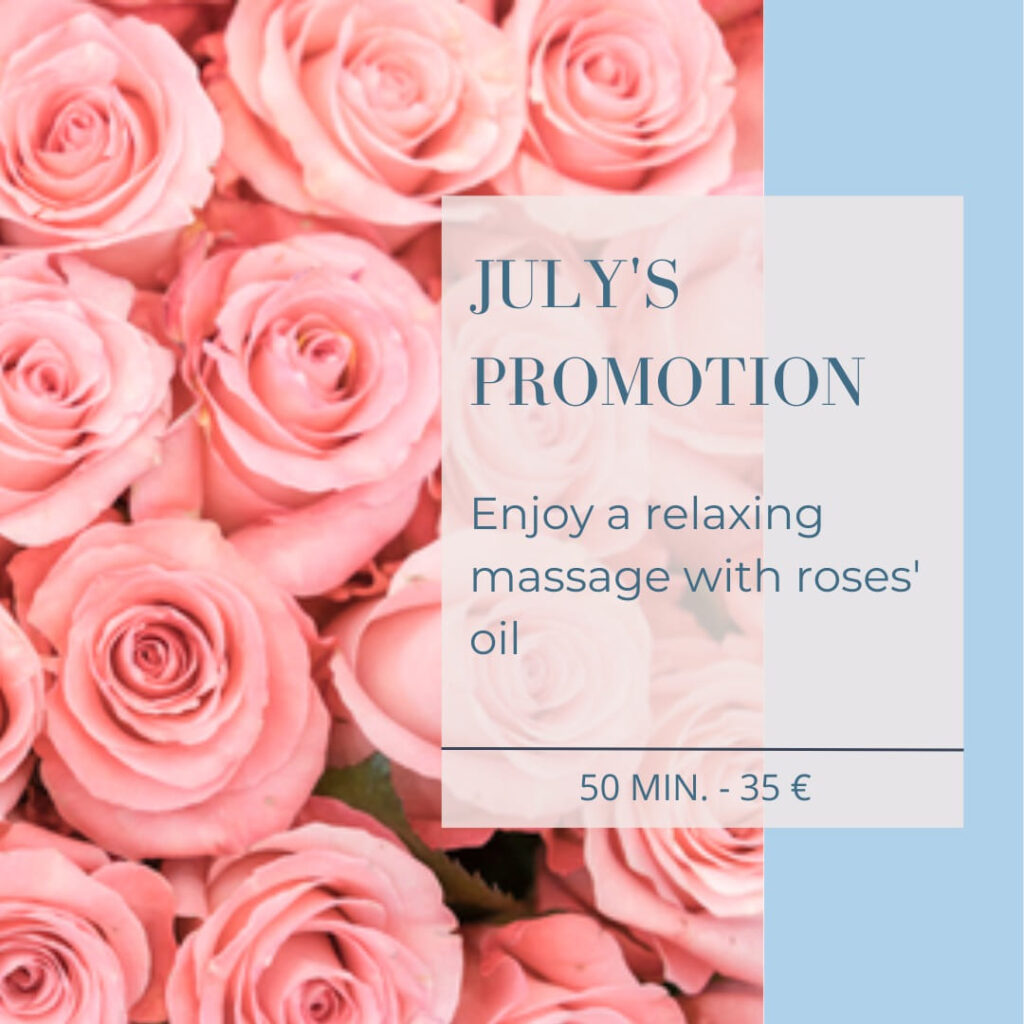 Book your appointment now:
Santa catalina 627 218 467
Palma center 622 767 119
You can see all our treatments at www.soulmassage.es
I💙Soulmassage
Feet Spa Massage
Relax your feet and mind through this wonderful treatment: foot massage + exfoliation
Come and enjoy one session of 45′ for only €30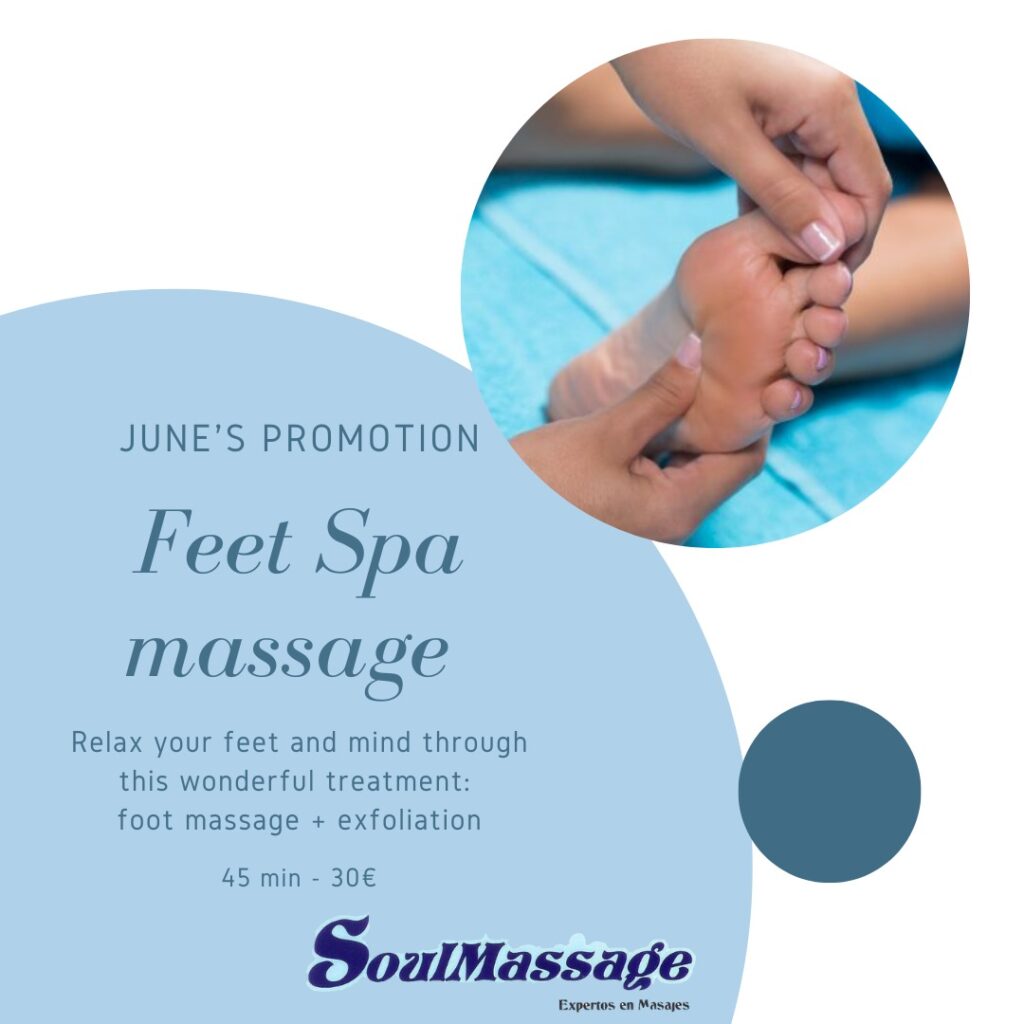 Book your appointment now:
Santa catalina 627 218 467
Palma center 622 767 119
You can see all our treatments at www.soulmassage.es
I💙Soulmassage