WE ARE 12 YEARS OLD!
12 years with you and thanks to YOU
To celebrate it during the whole month of November you can participate in our draw of 1 HOUR MASSAGE giveaway (once communicated to the winner you will have 3 months to enjoy it)
What a great gift!
Visit @soulmassagemallorca on Instagram
Come celebrate the 12th ANNIVERSARY OF SOULMASSAGE MALLORCA with us!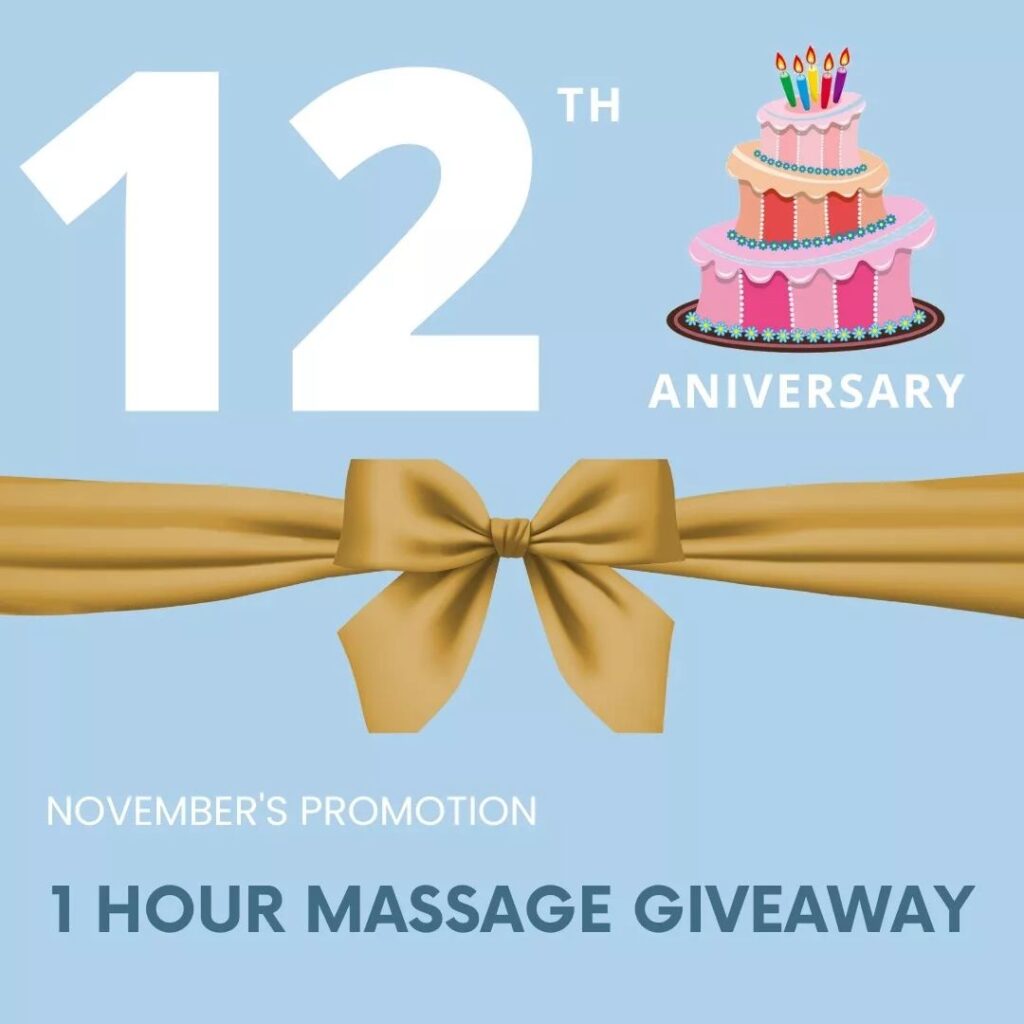 Book your appointment now:
Santa catalina 627 218 467
Palma center 622 767 119
You can see all our treatments at www.soulmassage.es
I💙Soulmassage