Reaffirming facial massage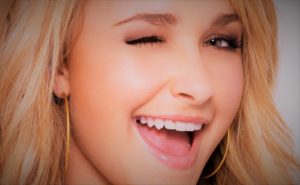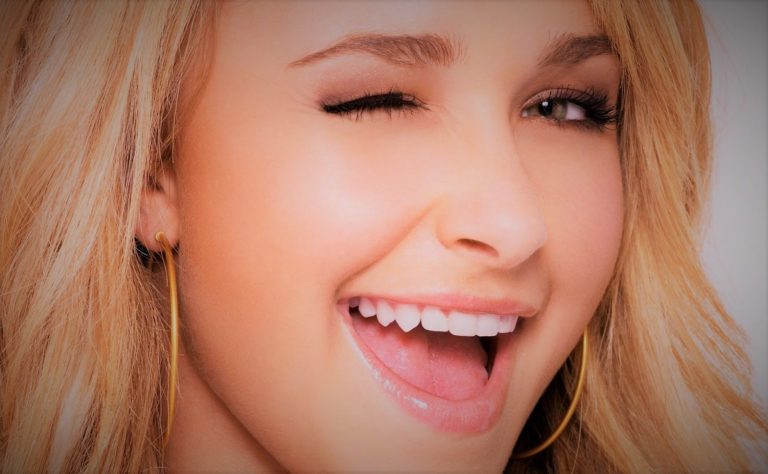 Why don't you give a smile to the end of the year?
Having a reaffirming facial massage, undoubtly, you'll achieve the best Christmas smile ever.
This massage activates the blood and lymphatic circulation, it provides your skin with oxygen and brightness, speeds up the production of collagen and elastin and fights the ageing process.
You will also look radiant!!