Bonus 3 massages for tired legs
Heat is already here so you will perceive the feeling of heaviness in your legs.
Free yourself from liquid retention and release the fatigue of your legs with three massage sessions that will make you feel like dancing!
Eliminates liquids + Activates circulation + Reduces volume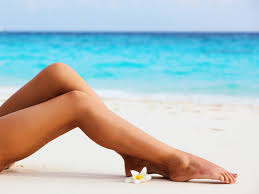 Three 40min massages only 60€
Terms:
Purchase in July and enjoy your bonus until 30 August.
Valid only in the mornings from 9am to 2pm.