We are celebrating our anniversary!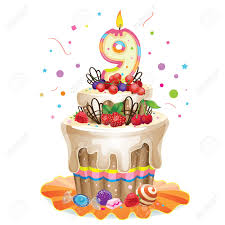 It has been 9 years of happiness and massages,
This is why we want to thank you for your support and fidelity; during this month we are giving you your second massage at 50% off.
Amazing, isn't it? So, don't hesitate and book your favorite massage and the second one will come at half price.
You can also give it away, so that what it is shared, feels much better.