Relaxing massage with lavender oil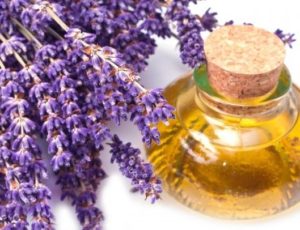 Soothing and balancing massage of the central and vegetative system. It is ideal for anxiety,agitation, dizziness and psycomatic illnesses. It's superb to balance your emotional moods, such as restlessness, insomnia and depression. It's ideal to eliminate the feeling of weariness and to activate blood circulation.
Enjoy it just for 30€.