Sport Massage
Have you started training? Do you feel your legs tired? Do you have cramps?
With this massage you will achieve to relieve the muscular tension acumulated after training session, eliminate your body toxins, activate the lymphatic and blood circulation.
Furthermore you will help to prevent muscle pain and posible aches and improve your endurance.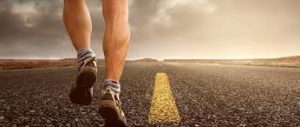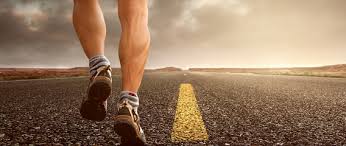 The sport massage will contribute your body and mind to be ready for the challengue.
Have a 45m session for just €29.